ALSTOM

8,2

billion euros

60

countries have offices

38 900

employees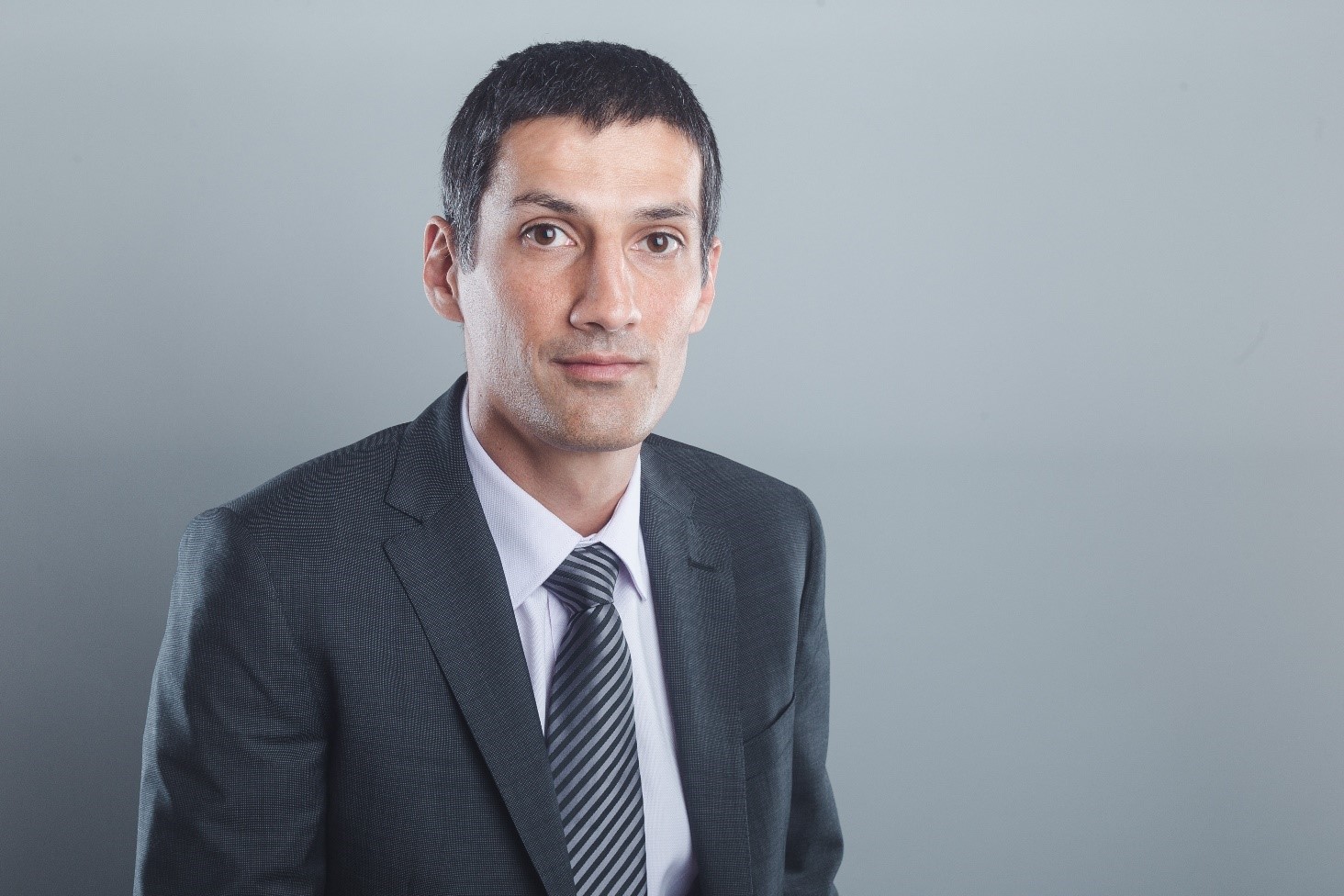 Julien NAUDY

General Director of EKZ JV
"Electrovoz Kurastyru Zauyty" LLP
ALSTOM GROUP (France)
TMH INTERNATIONAL AG (Russia)
Leading the way to greener and smarter mobility worldwide, ALSTOM develops and markets integrated systems that provide the sustainable foundations for the future of transportation. ALSTOM offers a complete range of equipment and services from high-speed trains, metros, trams and e-buses to integrated systems, customized services, infrastructure, signaling and digital mobility solutions.
ALSTOM recorded sales of €8.2 billion and booked orders of €9.9 billion in the 2019/20 fiscal year. Headquartered in France, ALSTOM is present in over 60 countries and employs 38 900 people.
Implemented in Kazakhstan since 2010, ALSTOM is proud to be part of the Rail Transportation development of the country. In June 2020, ALSTOM counts 735 employees working in 7 different facilities in the country.
KAZAKH INVEST has always been capable to listen and understand the projects of ALSTOM, its questions, its needs and ideas, but also its doubts and concerns. The force of KAZAKH INVEST relies in its ability at any time, to proactively react and provide technical advisors and experts, organize meetings with high level representatives, lead discussions towards positives decisions, manage follow-up of ongoing projects, share risks and opportunities and provides investors with a very high level of expertise. KAZAKH INVEST dedication in its mission to advice and support foreign investors is undoubtedly outstanding.
I personally remember about an important project in 2018 for which KAZAKH INVEST was able within a day to organize meetings with high level of state representatives and lead the actions to a positive conclusion. Since then, our special link of trust has been strengthened and I regularly rely on the support of KAZAKH INVEST and seek for their advices on subjects requiring a special attention.
Thanks to the accurate and reliable support provided by JSC "National Company "KAZAKH INVEST" to foreign investors companies, we confidently keep on planning the deployment of our local industrial activities and be part of the Transportation Development of the Republic of Kazakhstan.